Fire Cabinets Direct are the leading suppliers and installers of fireproof cabinets & fireproof safes in Ireland. Our 4 decades of experience guarantees you the customer, get what you ordered, on time!
Choose from a wide range of fireproof safes and fireproof cabinets, we deliver and install all the safes Ireland need no matter the location. Fire Cabinets Direct can survey for challenging installs and offer the best advice on the market. Our prices for fireproof cabinets and fireproof safes will not be beaten, this is underpinned by you the customer not paying until satisfied.
Fire cabinets Direct carry an extensive range of ex demo and pre used units all of which carry a three year warranty. Call today for warehouse special offers!
Fire Cabinets Direct

Special Offers
External Dimensions (mm):
1500(h) x 700(w) x 550(d)
Volume:
325 Ltr
Weight:
95 Kg
Provides 30 minutes fire protection
Secured by three-way bolt
Class A (EN 1300) key lock fitted as standard
Lock Type: Key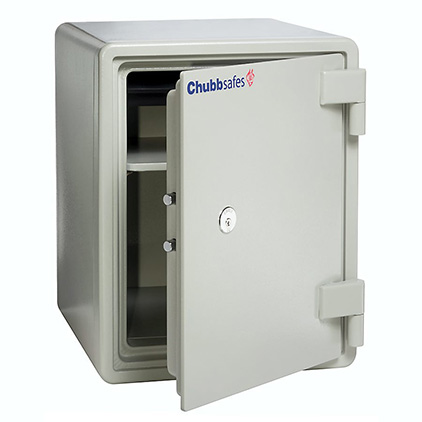 External Dimensions (mm):
519(h) x 410(w) x 445(d)
Volume:
41 Ltr
Weight:
60 Kg
Provides 60 minutes fire protection
Cash rating €1,500 or Valuables €15,000
Supplied with one tray
Lock Type: Keylock or Digital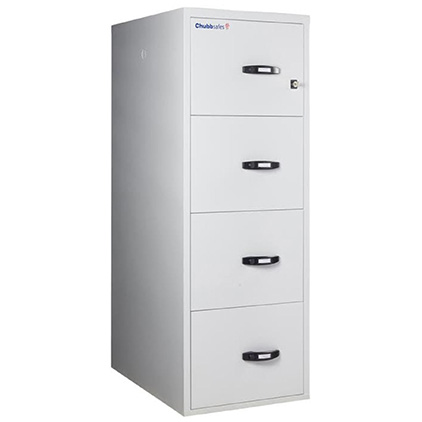 External Dimensions (mm):
1408(h) x 544(w) x 776(d)
Volume:
278 Ltr
Weight:
287 Kg
Provides 120 minutes fire protection
Highly reliable 4 drawer filing cabinet
Tested and certified by SP to NT 017-120P
Lock Type: Keylock
External Dimensions (mm):
859(h) x 759(w) x 549(d)
Volume:
160 Ltr
Weight:
235 Kg
Provides 120 minutes fire protection
Tested and certified by SP to NT 017-120P
Supplied with 1 shelf
Lock Type: Keylock
External Dimensions (mm):
660(h) x 490(w) x 410(d)
Volume:
65 Ltr
Weight:
69 Kg
Provides 30 minutes fire protection
Supplied with 2 shelves
Cash rating €5,000 or Valuables €50,000
Lock Type: Keylock/Digital/Mechanical
External Dimensions (mm):
1950(h) x 950(w) x 550(d)
Volume:
640 Ltr
Weight:
150 Kg
Provides 30 minutes fire protection
Secured by three-way bolt
Class A (EN 1300) key lock fitted as standard
Lock Type: Key
External Dimensions (mm):
1715(h) x 775(w) x 650(d)
Volume:
380 Ltr
Weight:
388 Kg
Provides 120 minutes fire protection
Supplied with 3 shelves & 1 drawer
Cash rating €2,500 or Valuables €25,000
Lock Type: Electronic Lock
External Dimensions (mm):
1226(h) x 560(w) x 700(d)
Weight:
305 Kg
2 hours fireproof tested at 1,010°C
Robust 3 drawer design and construction
UL Certified tested product
Lock Type: Keylock